Control Your HELLthy Hormones Without Losing It
How HELLthy are your hormones?
Take the quiz to find out your hormone status so you can finally GIVE your HERmones Hell.
Let's Fix Your HELLthy Hormones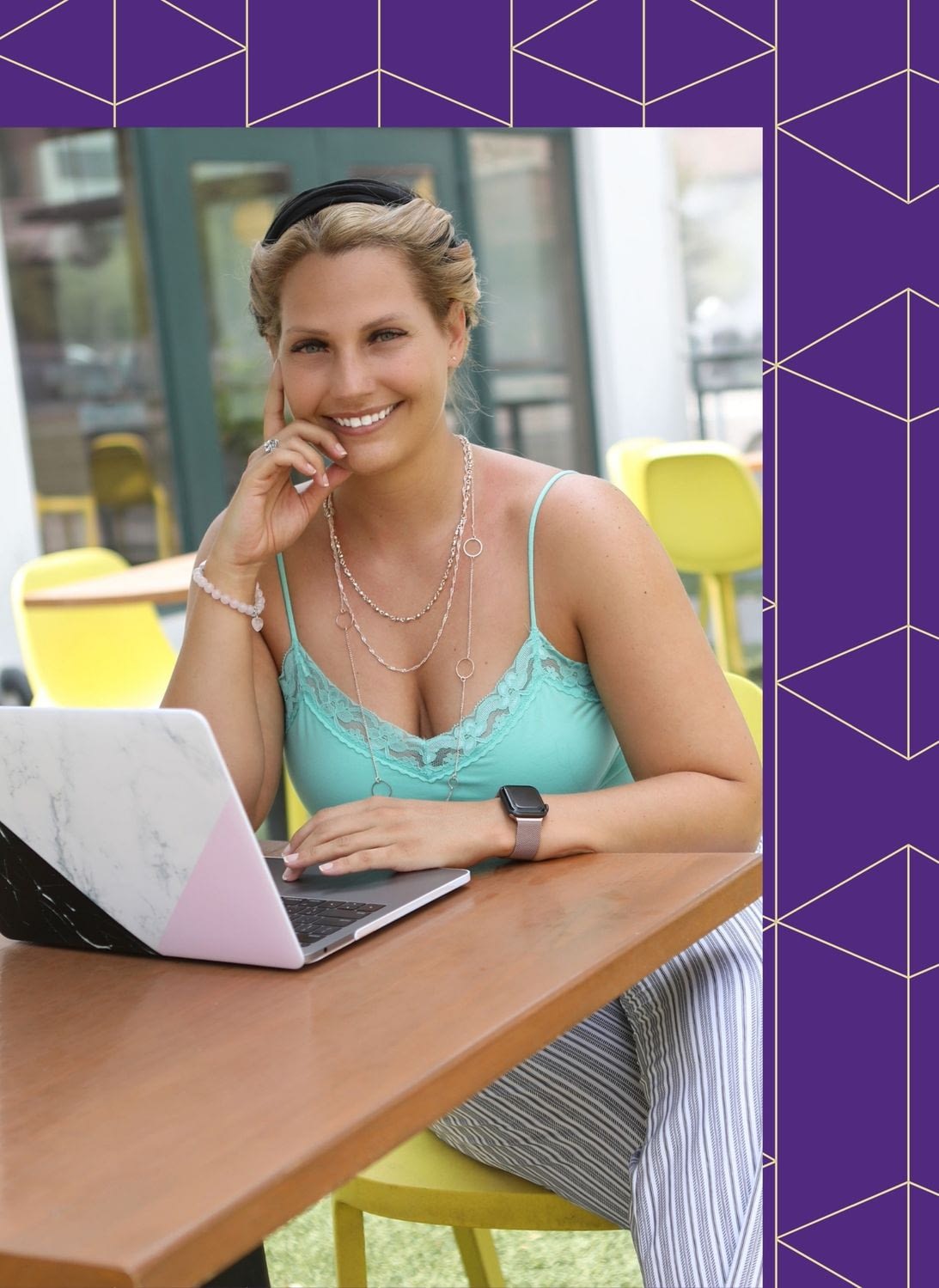 Helping Women Reclaim Their Sexy
I'm an integrative doctor, wife & most importantly I am a woman who has dealt with #hormoneprobs. I know what it feels like to be run down, dread your period, and would rather run bare foot on the Arizona summer time concrete then hop into bed for a roll in the metaphorical hay.
After I got out of medical school my hormone were Fu*ked. Spoilers… I fixed them and now I use that same process to help people like yourself get your groove back.
She struggled with endometriosis, fatigue, and anxiety. Watch how her hormone balancing experience with Dr. Coats changed her life.
Dr. Coats saw me for hormones. She listened to my issues and truly heard me. She set me up on bio-identical hormone replacement therapy. My life has changed because of her. I feel 100% better and am getting even better as time continues. I would recommend her to anyone. She is a very caring doctor, extremely experienced and explains everything to you.
I was so happy after seeing Dr. Faith. She provided me with options for my chronic back pain. I've been seeing a massage therapist for over a year and had no progress and continual re-injury. I would highly recommend her.
Dr. Coats is one of the reasons I am still alive today! As a two-time cancer patient, I have been so fortunate to find Naturopathic treatment for cancer, which is a huge improvement over the chemotherapy I had for my first cancer! I have been stable with liver cancer for 3 1/2 years now, and have had NO other treatment for this cancer other than Naturopathic treatment! Love the fact that, in addition to my cancer treatment, I can also get dermatology treatments that make me look fabulous too!