Empowering You To
Take Your Health Back.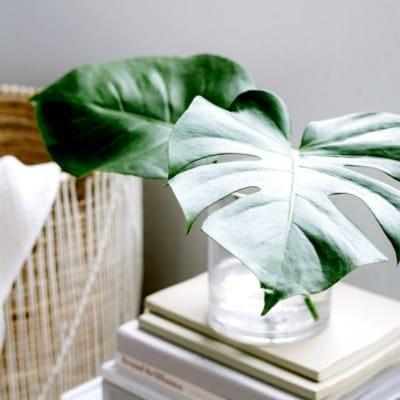 Health Quizzes
Answer A Few Questions & Determine Which Product Is Right For You.
Home Health Tests
Each Home Test Comes With A Personalized Health Plan
Shop Products
Shop Discounted Physician Grade Supplements & More.
Hormone Enhancement & Rejuvenation Method
12 week intimate program
Revitalize your hormone health to get you back to feeling more like yourself again
Hormone Testing
Are You Looking For Answers To Your Hormone Issues? Stop Guessing, Start Testing.
A Doctor That's Been There…
Everyone has struggled in life but when it comes to health concerns, people are often dismissed. This is especially true in the hormone world. I understand. As someone who has gone through chronic stress, abuse, hormone issues, and massive weight loss, I have experienced many things my patients are feeling and this afforded me more empathy and compassion.
Going through many of the same health issues as my patients have, has given me a unique view of medicine. I can sympathize and place myself in their shoes, which allows me to be a better physician.
I am a licensed Naturopathic Medical Doctor that specialized in integrative endocrinology. I help men and women optimize their hormone health so they can feel more like themselves again.
"No one cares how much you know, Until they know how much YOU care."
You don't have to suffer in silence. Even though what you are going through is common, it's not always healthy. You deserve to live a better life and feel like yourself again.
Have you ever wondered why everyone is making a such big fuss over all natural skin care products? It's not just because its "in" to be 'all-natural' but there is a physiological explanation to all the hype. Your skin is the largest organ system in the human body and...
Dr. Coats saw me for hormones. She listened to my issues and truly heard me. She set me up on bio-identical hormone replacement therapy. My life has changed because of her. I feel 100% better and am getting even better as time continues. I would recommend her to anyone. She is a very caring doctor, extremely experienced and explains everything to you.
I was so happy after seeing Dr. Faith. She provided me with options for my chronic back pain. I've been seeing a massage therapist for over a year and had no progress and continual re-injury. I would highly recommend her.
Dr. Coats is one of the reasons I am still alive today! As a two-time cancer patient, I have been so fortunate to find Naturopathic treatment for cancer, which is a huge improvement over the chemotherapy I had for my first cancer! I have been stable with liver cancer for 3 1/2 years now, and have had NO other treatment for this cancer other than Naturopathic treatment! Love the fact that, in addition to my cancer treatment, I can also get dermatology treatments that make me look fabulous too!
Better Health Starts Here