Can you ever really know someone, truly? Some might have met me, gone to school with me, or even have been close friends in the past. Some of you might have only met me briefly or professionally. I feel like the only way you get to know someone is by reading their personal journal and thoughts. Isn't that what a blog really is?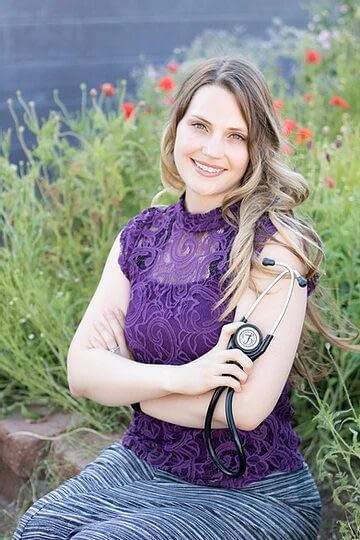 Hi! I'm Dr. Faith Coats. I just recently graduated from medical school, passed my boards and got married. A lot of changes in the span of 4 months I know but what can I say? I am a do-er. I am known as a "front loader." I like to work hard before I play and now that I am done with the hard stuff (4 grueling years of medical school), I can play (become the doctor I always wanted others to be for me). I'm from California, I like long walks on the beach (too bad I am in Arizona), and I love to spend time with my loved ones. I also really love nutrition and fitness. I personally lost over 80 pounds since 2010 but that will be a whole other blog for another time. I learned a lot of really wonderful nutritional tips that I would love to share.
If you know anything about me, I like a challenge. This is why I choose to practice in the field of dermatology. Half of the answers you get from a dermatologist is… "It's a rash, put some hydrocortisone cream on it." Sometimes it's true and I am not discrediting that because I have told my patients similar things in the past. But, what if I told you that it might be a bit more complicated than that. There may be a solution to your skin concern that doesn't involve a cover-up remedy. This is what I strive for, a simple solution to a complicated issue. I love a challenge so much, that I want to stake my career on trying to figure it out.
The Latin term for a doctor is Docere, meaning to teach. I love to teach. I was a tutor throughout undergrad and medical school. My job as a doctor is to teach you how to cure and prevent disease. This is what I aspire to do on this blog as well with tips, resources and general positivity. Will you join me on this healing journey?